Almighty God Loves and Cares
Experience God's love and be transformed to make a positive difference in the world…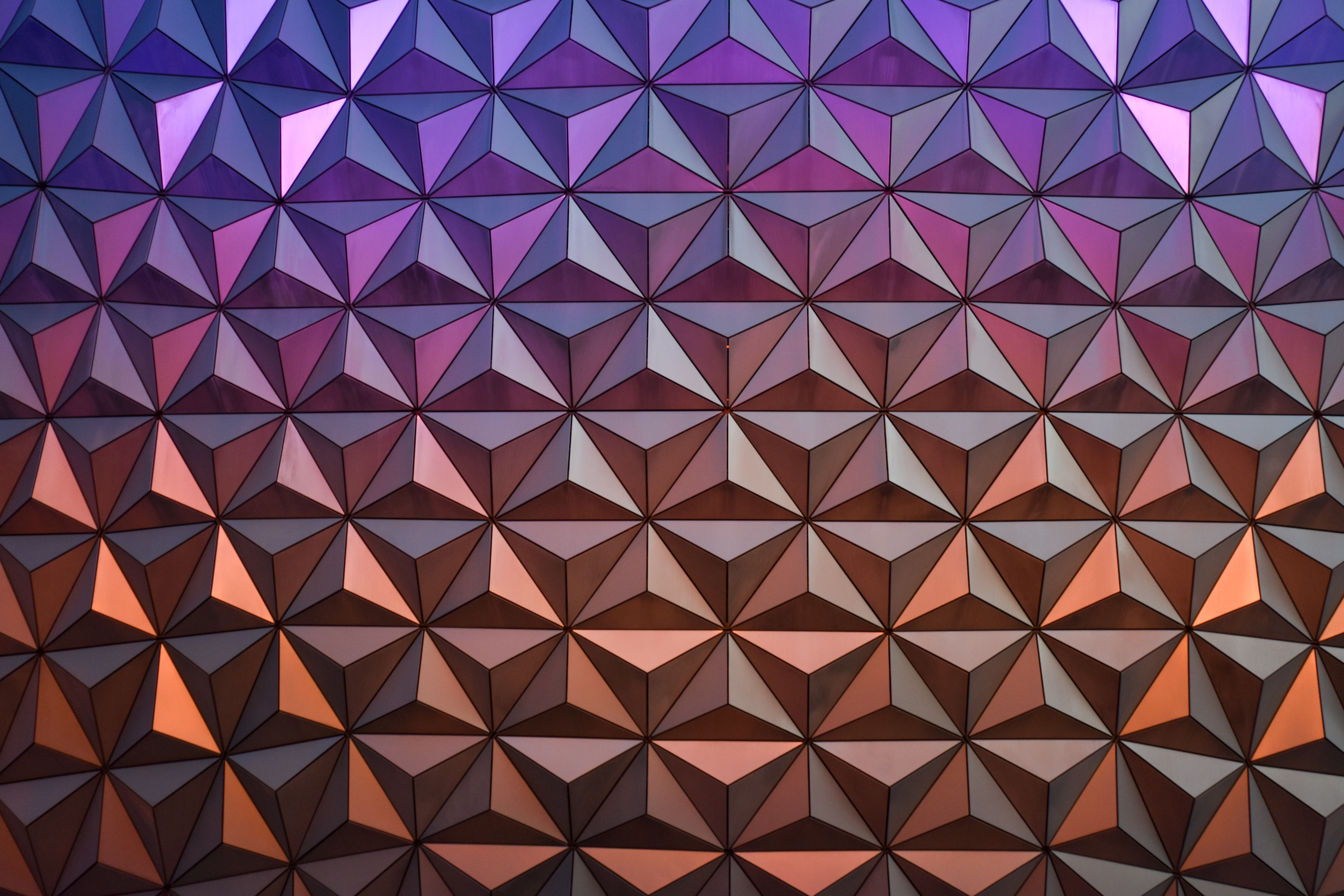 STUDY THE WHOLE BIBLE COMFORTABLY
Do you want to be spiritually nourished by the Power of the Holy Spirit? Here is the "easiest way to study the whole Bible" from Genesis to Revelation within just a few weeks. Experience the Bible like never before with our dramatized audio…
Grow your faith and connect with God through our site…
Welcome to — Almighty God Loves and Cares
A platform for sharing spiritual reflections and homilies with the global world. Our goal is to provide an avenue for spiritual growth and development, offering weekly or daily reflections and insightful messages to help guide you on your faith journey.
---
Request prayers and join our community of believers. We will freely assist and support you with the help of the Holy Spirit.
DO NOT BE AFRAID!
In a world that is often hostile to our faith, it can be easy to give in to fear, which often traps and entangles us, keeping us off the path we are called to pursue. But Jesus Christ enjoins us not to be afraid of those who kill the body but cannot kill the soul. So, what is it that is actually capable of destroying our souls?
THE HOLY TRINITY: A LOVE COMMUNITY
The three divine Persons (Holy Trinity) are really distinct from one another but live in perfect unity and communion with each other…
THE HOLY SPIRIT HAS GIVEN US THE POWER OF FORGIVENESS
The Holy Spirit endowed the apostles of Jesus Christ with many spiritual gifts, most especially the power of love and forgiveness…
THE PRESENCE OF THE HOLY SPIRIT
The presence of the Holy Spirit engenders love, emotional healing, and restores hope to individuals who are missing someone special in their lives…
THE HOLY EUCHARIST: OUR SPIRITUAL FOOD
The Holy Eucharist is the medicine of immortality and a powerful source of divine nourishment for our souls, which also has the power to transform, heal and sustain our spiritual journey…
THE PASSION OF JESUS CHRIST
The Passion of Jesus Christ is the most significant event that marks His ultimate sacrifice on the Cross for the redemption of humanity…
STEPS TO ATTAIN HOLINESS
Holiness is a clarion call for every human being, especially Christians. Is it possible for one to attain holiness here on earth? If yes, how?